Keep your kids safe with the best parental control software. Keep track of their activity and get notifications of their real-time location. Block app, filter web content and restrict app usage all from one software.
Two-thirds of American kids are addicted to their phones and the internet. Such that, parents often wonder how to protect their kids from cyber degeneration. According to research, certain factors are responsible for a child's character; heredity, environment, the child's decisions, and the internet. The amount of inappropriate web content is alarming and without parental control software, there is no way of knowing what the child is doing online. Below are some of the best parental control software/apps suitable for kids of all ages.
Software Editor's comment Free version Price
Norton Family Parental control software with antivirus abilities. 30-day free trial $49.99/year
Kaspersky Has the best features for cell phones Yes $14.99/year
KidLogger Keeps perfect logs of phone activity including keystroke Yes $29/year for the standard account
$89/year for the professional account
MSpy Best for instantly monitoring text messages and social media messages No $48.99/month
$27.99/three months
$11.66/year
Famisafe Remotely controls up to 30 devices with a single account 3-day free trial $10.99/month
$20.99/ quarter
$60.99/year
Qustodio Cross-platform software. Runs on windows, mac, iOS, Android, Nook, and kindle Yes Starting from $54.99/year for five devices
Net Nanny Best for web filtering and app blocking. No $39.99/year for a single device
$54.99/year for five devices
$89.99/year for 20 devices
McAfee Best for monitoring multiple PCs and smartphones No $7.99/year
Open DNS Family Shield Blocks domain at the router level Yes $19.95/year for VIP
Spyrix Free Keylogger Category winner for monitoring Yes $59/year single device
$65/year for three devices
$85/year for five devices
Norton Family
Norton allows tracking across several devices. In other words, there is no limit it the number of devices it covers. However, it doesn't work on Mac and cannot block individual apps. It also does not run in stealth mode. This is so because it combines antivirus and control functions. Overall, it is the best for easy configuration.
Kaspersky Safe Kids
Kaspersky comes with a black list like the Open DNSFamily shield. It restricts the kind of content kids see online. It also manages apps on the device. It set usage limits and restrictions on the apps. It also set screen usage limits. So, no chatting while doing home or on a school night. The battery tracker, location tracker, and social media control features are all available in the paid version.
Kaspersky's major disadvantage is that it runs slowly on Windows 10 Its performance on Windows 11 remains to be seen.
KidLogger
KidLogger is also a cross-platform parental control software, but Qustodio beats it in the category. However, it is the best for activity logging. It keeps tabs on their keystrokes, web activity, app usage, and screenshots.
On the downside, it is one account for one device. That is, it covers only one device, unlike Family Shield. Plus, you need to pay to remotely record audios and monitor chats.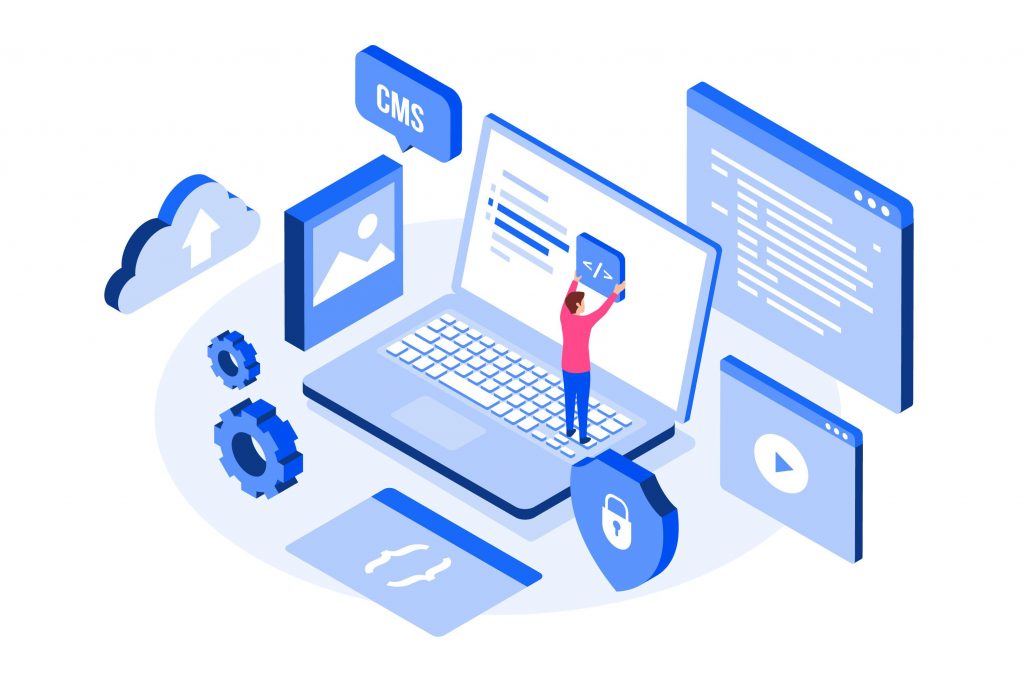 MSpy
Mspy is best for monitoring messages. It also records location history, supports geofencing, and views browsing history, all in stealth mode. It monitors calls and views deleted messages. Its weak point is it covers one device per account and cannot block apps or domains. Think of it as surveillance software.
FamiSafe
FamiSafe covers up to 30 devices with a single account and controls each device effectively. Its top features include; geofencing, GPS tracking, content filtering, app blocking, and text monitoring. However, I wouldn't recommend using it if your kids are smart enough to recognize apps they didn't install themselves. It doesn't run in stealth mode. If you are not worried about your kids knowing, then, you can consider using it.
Qustodio
Qustodio is available as software and an application. As a software, it runs on both Windows and Mac. As an app, it has versions for Android and iOS. You can set usage limits and filter website content with it. It also has other features for parents to remotely control their kids' phones. One downside is that payment needs to be made to fully access its features. For instance, text message monitoring, app control, and social media monitoring are offered in the paid version. Plus it gives false location alerts. Apart from that, it is one of the best parental control software available.
Net Nanny
Net nanny does what a real nanny does, only at a software level. It has custom content filters, app blocking, and screen time limit features. On the downside, it has no geofencing or social media monitoring considering the cost. However, it runs in stealth mode and supports Windows, Mac, iOS, and android. It also allows you to set different control options per device.
McAfee
McAfee is one of those parental control software that covers multiple devices. FamiSafe is the next after it, but it is limited to just 30 devices. Each device covered by McAfee has separate settings from the others. It runs remotely (stealth mode) on Windows, iOS, and Android. On the downside, it does not support Mac OS or social network monitoring.
Open DNS Family Shield
Family Shield works by obstructing domains flagged by OpenDNS (the developers) In other words, it comes with its tailored domain blocklists. It runs on PCs and smartphones. It also runs on a home network router to filter traffic. The filter is not restricted to only one device, but every device connected to the network.
Spyrix Free Logger
What spyrix does is just monitor. So if you are worried about your kids but don't want to encroach on their privacy too much, this is the software to consider. The only thing I see wrong with Spyrix is that it runs only on Windows. Others may also see the "just monitoring" as a problem. In the sense that, it does not block or filter content but it lets you see what they are up to.
Parental control software no doubt allows you to get involved in your children's lives. You can monitor their activity from the parent option of the app or the web (for software). But despite the form of control, it gives you over them, do you consider it intruding on their privacy?