Collage Photo Frame Design is a unique way to display your beautiful photos. By combining different frames, textures, and colors, you can create a one-of-a-kind frame that perfectly complements your photos. Not only will this make a great visual addition to any room in your home, but it also makes for an interesting conversation piece when guests are over.
A collage photo frame is a great way to commemorate special moments in your life. Whether it's a birthday, family reunion, or special event, adding a collage photo frame to your décor is a great way to keep the memories close at hand. In this article, we provide some tips on how to create a 
collage photo frame design
 that you'll love. From choosing the right frames to choosing the perfect photos, we have everything you need to get started!
Tips on Creating a Collage Photo Frame Design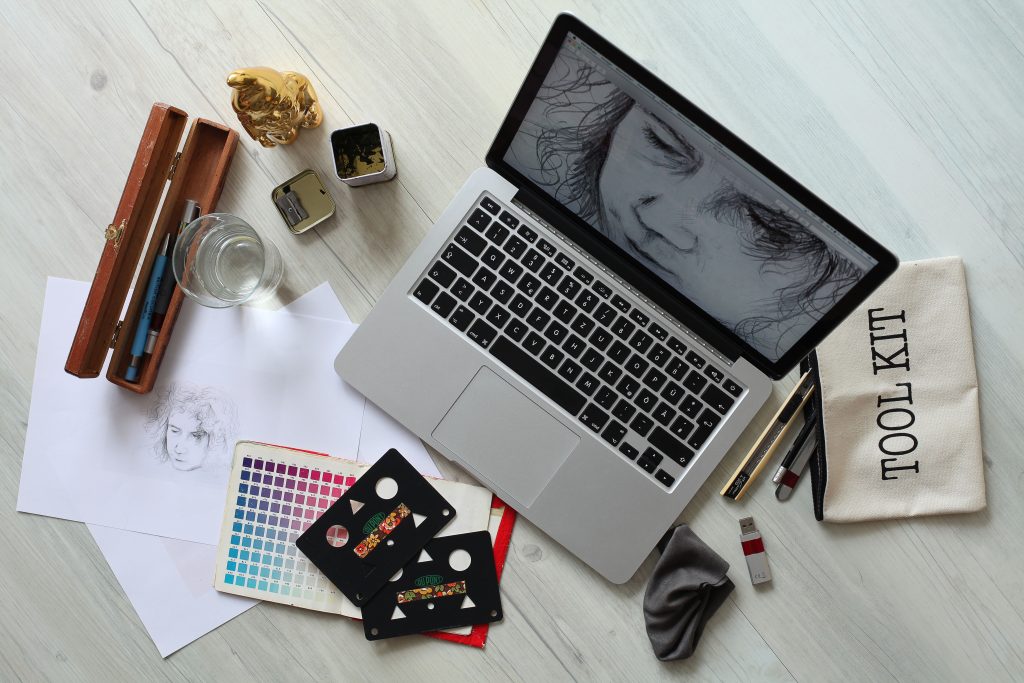 Here are some tips on how to create a collage photo frame design that will perfectly capture your photos and make them look beautiful:
Start by gathering all of the photographs you would like to include in your frame. It's helpful to have different sizes so that they fit nicely inside the frame without having too much space.
Once you have all of your photographs sorted, it's time to start selecting which ones you want to use as the main focal points for the design. Choose images that capture key moments from your relationship or life experiences, and make sure they're featured prominently in order not to feel left out later on!
Fine-tune the layout of each photograph so that it looks visually appealing within the overall composition. You can do this by adjusting their borders, colors, and positions accordingly. Make sure everything flows smoothly together so there aren't any jarring transitions between pictures!
Add some personal touches such as text or quotes inspired by one or more of your selected photos; these can bring everything together once complete!
Use simple yet effective fonts and patterns throughout the entire piece to keep things clean and modern looking while still being true to yourself (or your loved ones'). In terms of style options go for something classic but with a touch of whimsy; alternatively, opt for something playful if you're feeling extra romantic at the moment!
Take your time finishing this collage photo frame design – the more meticulous you are in terms of arranging and styling each photograph, the better it will look when finished!
Finally, don't be afraid to experiment a little with different approaches and ideas before settling on something that truly captures your essence as an artist or photographer. This way you can create a unique piece of art that perfectly reflects your personality and story!
Conclusion
Collage photo frames can be customized in many ways such as size, shape, and even color. If you have ever planned to gift someone a collage frame then we are sure that these tips will come in handy. They can even make your design unique and like no one has done before! When you know how to create one, it becomes super simple to design an original work of art. So start designing today!